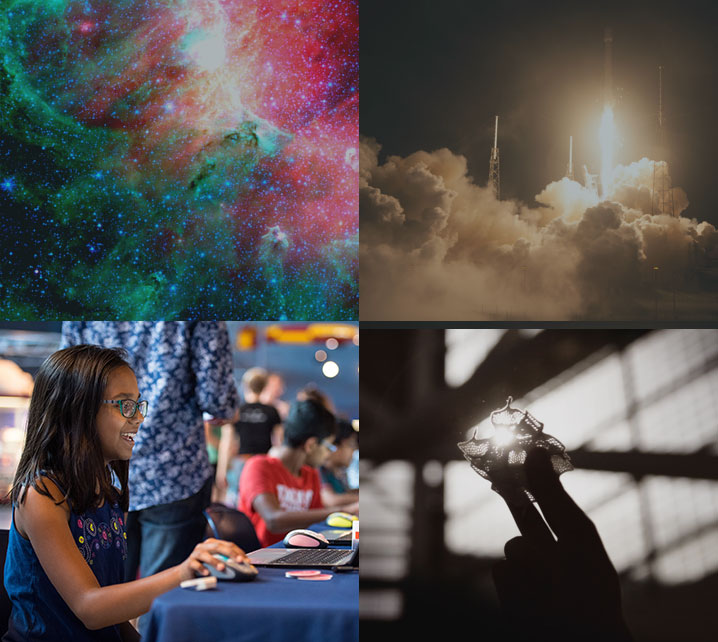 Future Engineers hosts online innovation challenges for K-12 students. In 2014, Future Engineers launched its inaugural 3D printing in space challenge, sponsored by the ASME Foundation with technical assistance from NASA, which produced historic achievements including the first student-designed 3D print in space. Based on that success, and through the support of the U.S. Department of Education's SBIR Program, Future Engineers launched a multi-challenge platform in 2018 capable of hosting STEAM challenges of all kinds. All challenges are free for student/classroom participation.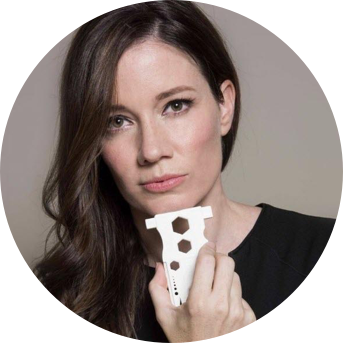 Deanne Bell
FOUNDER & CEO
Deanne Bell is an engineer and television host. She loved inventing as a young girl and founded Future Engineers in 2014 to connect inspiring media and tech innovation with engaging STEAM challenges for youth. She studied mechanical engineering at Washington University in St. Louis. Prior to being a TV host and entrepreneur, she designed opto-mechanics for aircraft sensors and worked as a senior application engineer for a software startup. Her TV hosting credits include CNBC, ESPN, DSC, Nat Geo, and PBS.
Recent Press Releases
Check out our recent
Press Releases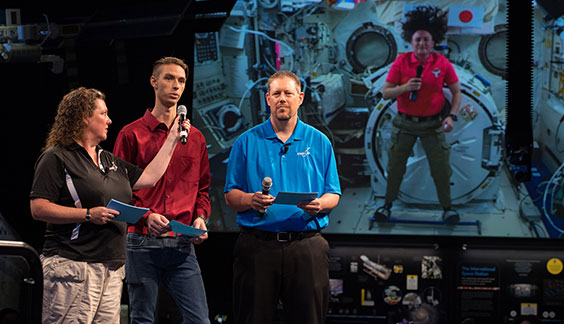 Date 03 / 14 / 18
Winners Selected in the ASME Foundation and NASA's "Two for the Crew" Space Design Challenge
Future Engineers is proud to share the winners of the "Two for the Crew" Challenge, the sixth in a series of design competitions tasking K-12 students to invent useful items for astronauts living in space.
KEEP READING >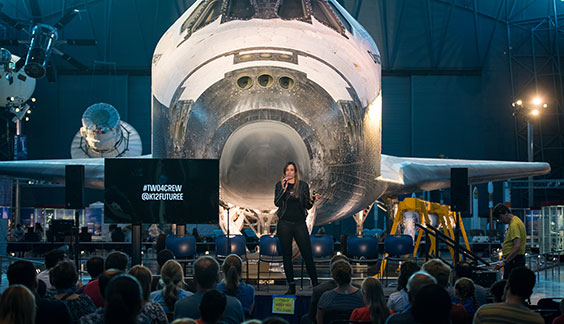 Date 09 / 21 / 17
Future Engineers Launches Two for the Crew Challenge
Future Engineers Launches Two for the Crew Challenge, a National 3D Design Challenge that tasks students to create a model intended to be 3D printed by astronauts on the International Space Station (ISS).
KEEP READING >
Press and Media